Apr. 16, 2022 click number:0
As a quartz glass manufacturer with 20+ years of experience, Aohong can provide good quality quartz sight glass which can apply in all kinds of situations.
The quartz material is stronger than glass, can be used at temperatures up to 1050°C, and has a high average transmittance of over 80% over the full color spectrum.
In addition, quartz glass hardly reacts with acids (except HF) and has excellent chemical stability even under high temperature conditions.
We have plant and equipment, including our water-jet cutting machine and CNC machining center.Quartz glass according to customer's requirements, made from JGS1, JGS2, JGS3, on production.
The main types of quartz sight glass we can provide are as follows: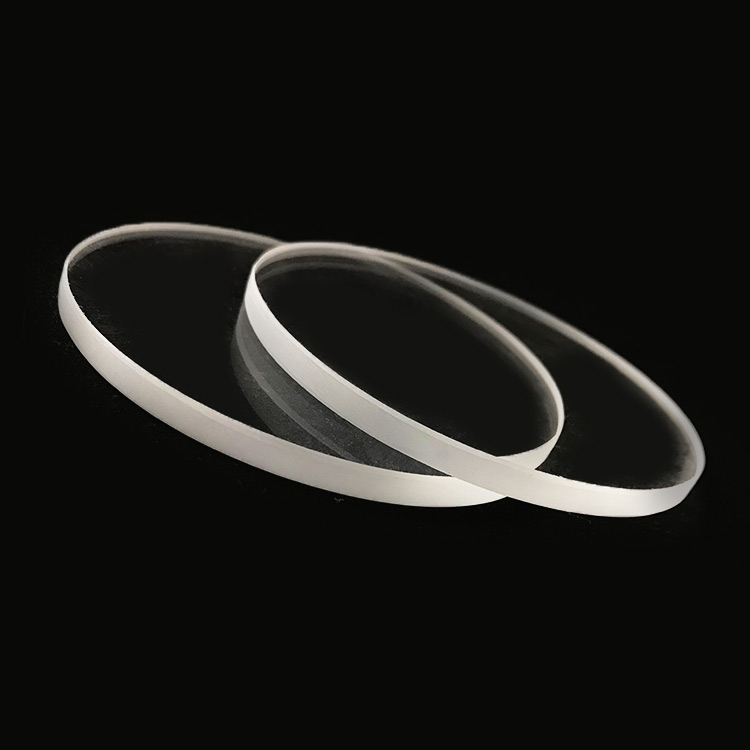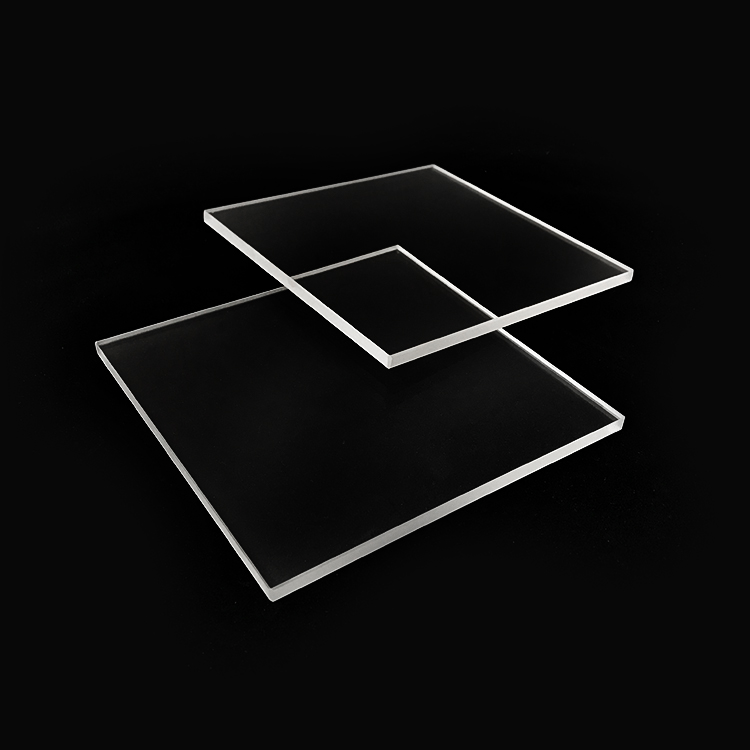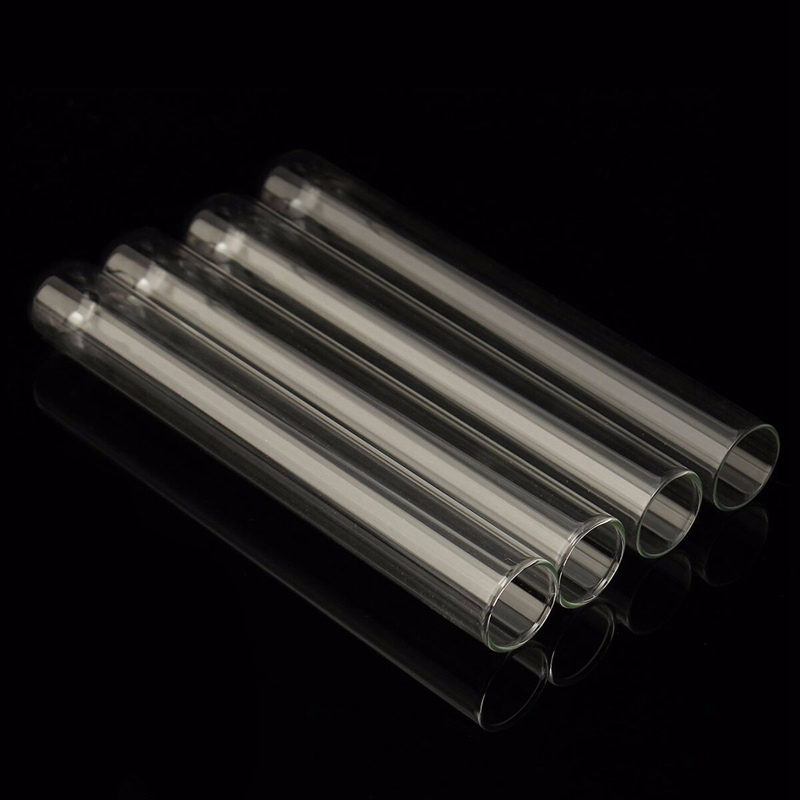 And we can customize thickness and sizes of all kinds of quartz sight glass, if you are interest in our products or want to get more information, you can consult our sales or send us a message.