Mar. 25, 2022
Gasket for glass is mainly used to isolate the glass and liquid of the level gauge. Level gauge glass gaskets mainly include the following:
1.Asbestos Gaskets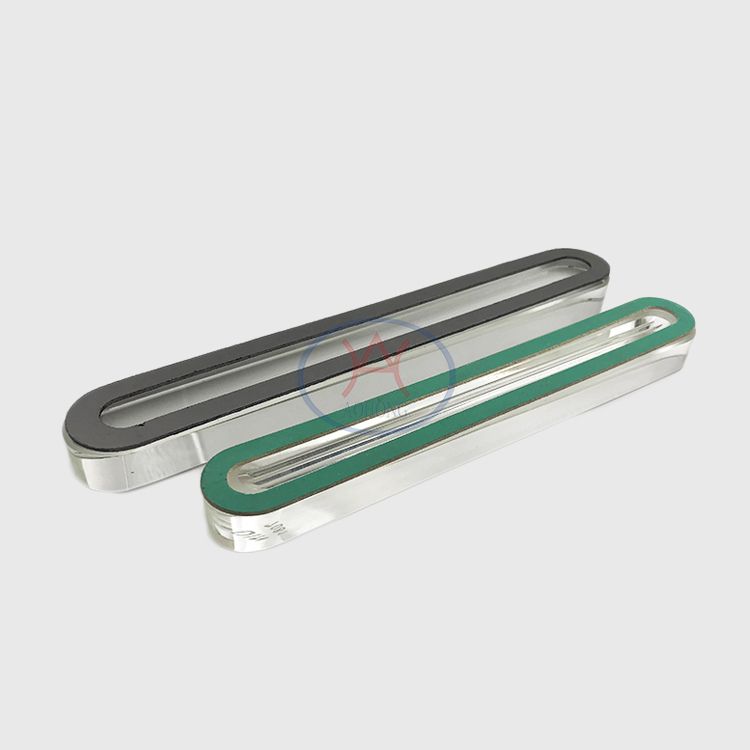 2. Non-Asbestos Gaskets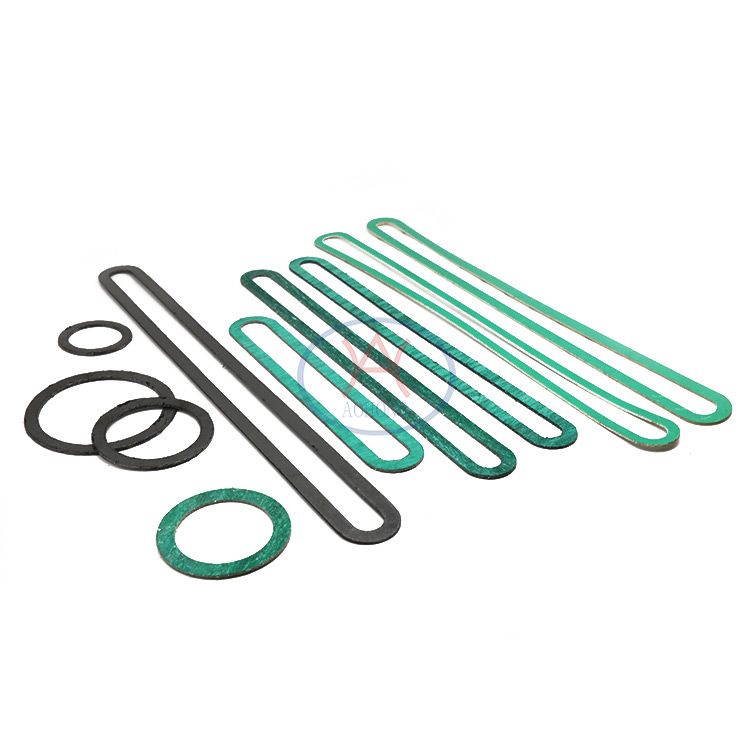 3. Graphite Gasket(Including pure graphite gasket, iron-graphite gasket, stainless steel-graphite gasket)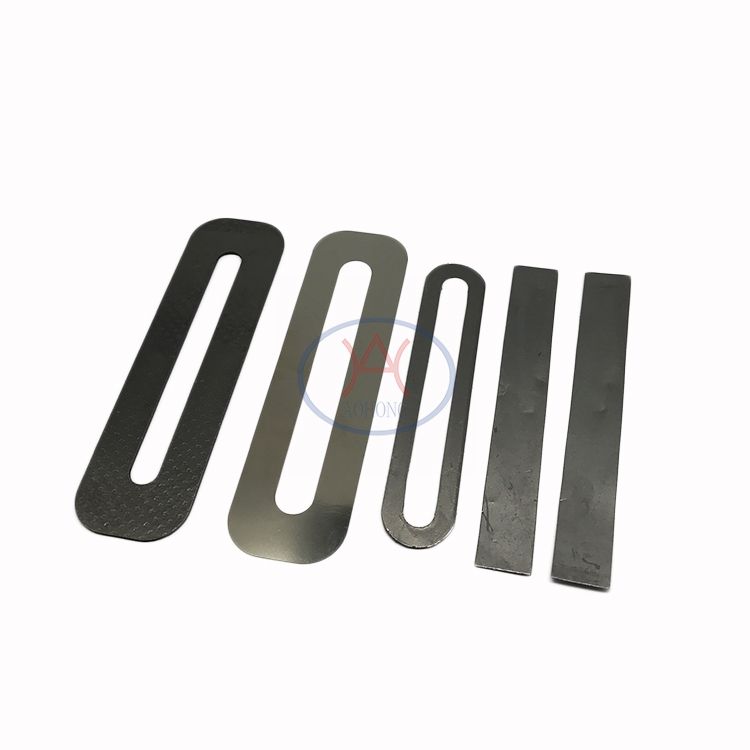 4. Mica Gasket(more corrosion resistant)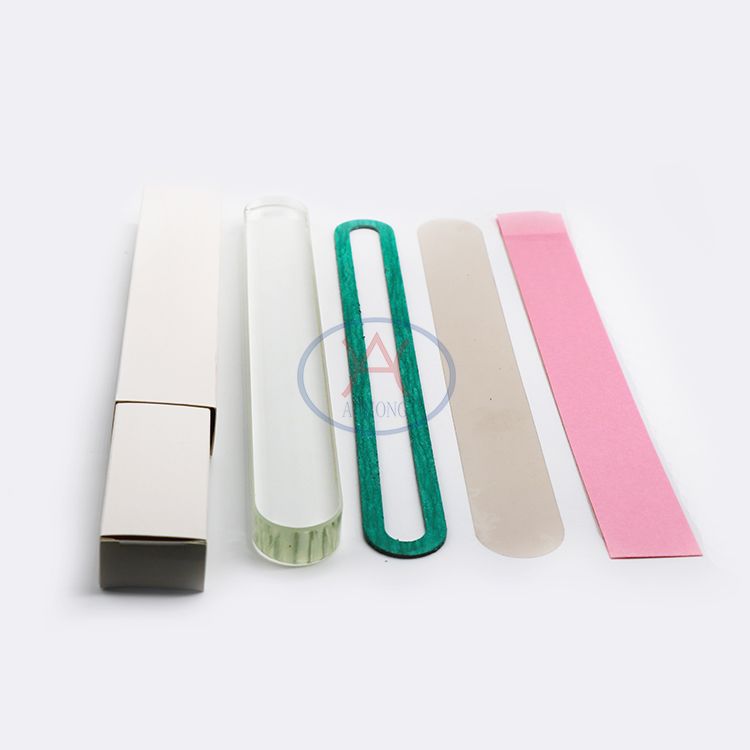 For different types of level gauges, the types of gaskets available are also different: for Reflex gauge glass, the available glass gaskets are asbestos gaskets, non-asbestos gaskets and graphite gaskets; For transparent flat gauge glass, all the above types can be selected.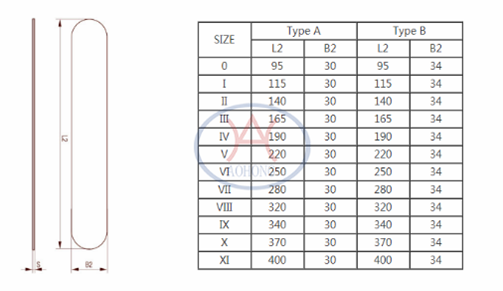 We can provide the above types of glass gaskets for level gauges. And we can customize according to the size of the user and print logo patterns according to user requirements. If you need it, you can contact our salesman to get a quotation.