Aluminosilicate glass is crystal clear and a perfect choice for gauge glass.
Aluminosilicate Transparent gauge glass has high transmittance and resist to aggressive environment, so transparent sight glass is widely used in industry and petrol.
Material: aluminosilicate glass.

Form: strip.
Transmissivity: 91.8%
Shock temperature: ≤ 370 °C
Softening temperature: ≥ 920 °C
Bending strength: 180–220 MPa
Working temperature: 600 °C
Working pressure: 200 MPa
Technical Notes:
1.The thickness of the various non-standard aluminosilicate glass can be customized.

2.Other sizes can be customized.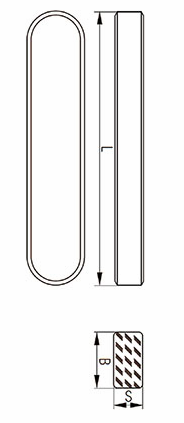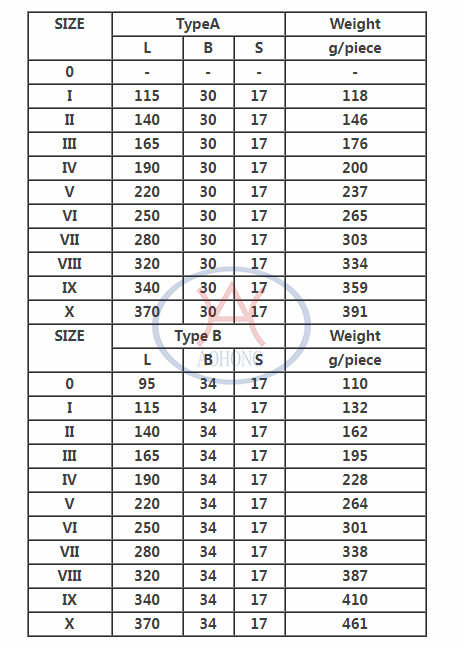 The sizes are all customized according to clients' requests.