We can provide high borosilicate glass tube,quartz glass tube and glass rode.
We also can apply some further processing like trim cutting, fire polishing, bending, pinching, grinding and others according to customers' requirements.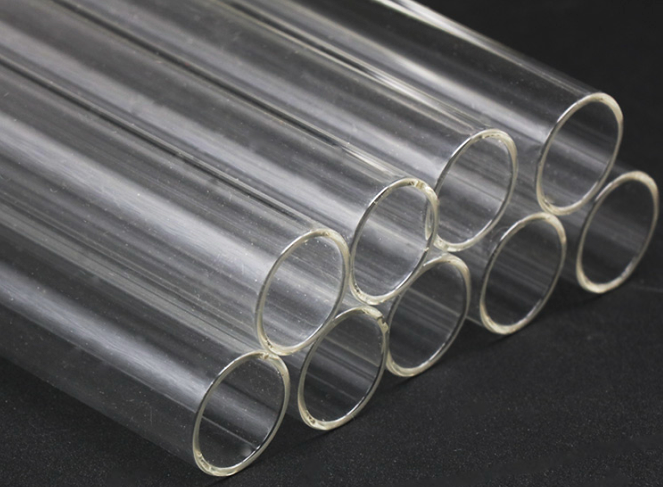 High Borosilicate 3.3 Glass Tube
Borosilicate glass has a wide variety of uses ranging from cookware to lab equipment as well as a component of high quality products such as implantable medical devices and devices used in space exploration
Sizes: OD: 4~315mm Wall Thickness: 0.8~12mm, Length: 1500mm 1800mm.
Red-line glass tube
This borosilicate tubular gage glass is designed with a red line between two white lines. The color contrast makes it easier to read the liquid level. This is achieved by the application of specially developed paints that are bonded to the glass without etching.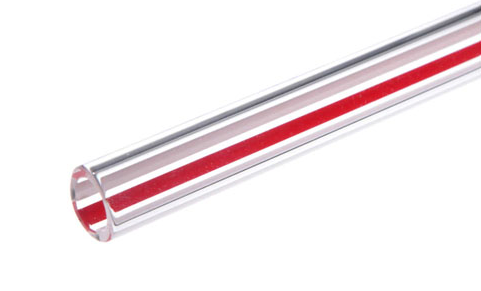 High BorosilicateGlass 3.3 Glass rod
3.3 High borosilicate glass rod is one kind of special glass which has first class level of hydrolysisresistance performance, widely used in laboratory and chemical plants, in recent years in the solarheating device on the application have developed rapidly.